Matthew C. Ferguson
Attorney at Law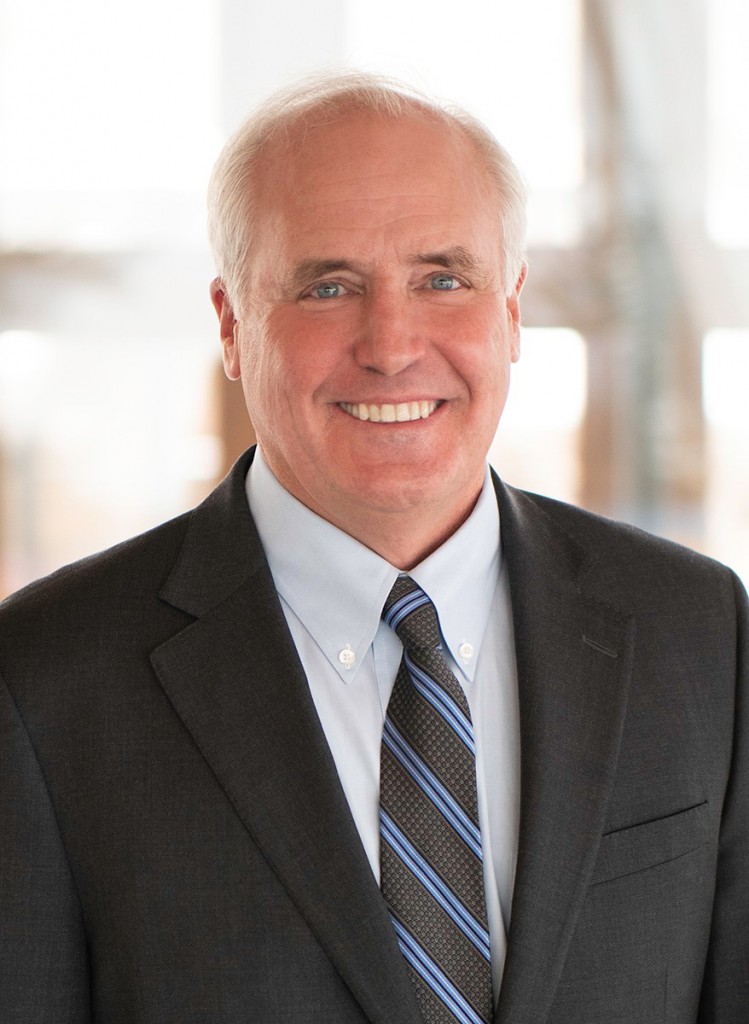 EDUCATION
College of St. Francis Xavier (New York City) – 1976 (High School)
College of the Holy Cross (Worcester, Massachusetts) – 1980 B.A. History
Fordham University (New York City) – 1983 J.D.
ADMISSIONS
1984, New York; 1985, U.S. District Court, Southern and Eastern Districts of New York; 1995, U.S. District Court, District of Colorado; 1990, U.S. Court of Appeals, Second and Tenth Circuits; 1995, Colorado; 2012, U.S. Supreme Court
MEMBERSHIPS
American Bar Association (Member, Sections on: Litigation; Air and Space); Colorado Bar Association; Pitkin County Bar Association; Faculty of Federal Advocates, Ninth Judicial District Judicial Nomination Committee
PRIOR AFFILIATIONS/EXPERIENCE
Founding Partner at The Matthew C. Ferguson Law Firm 2012–present
Partner at Garfield & Hecht, P.C. (Aspen, Colorado) 1995–2012
Counsel at Nixon Peabody, LLP (New York City) 1992–1995
Associate at Windels, Marx, Lane & Mittendorf, LLP (New York City) 1987–1991
Associate at Mendes & Mount, LLP (New York City) 1984–1986
Matt Ferguson's career has touched numerous industries and client endeavors. He takes enormous pride in his attention to detail and his ardent but measured advocacy both in court and in business. Matt presses the action in court or on deals. For this he has built enduring relationships with clients, colleagues, opposing attorneys, judges, mentors and mentees around the country and world. He will drop anything to speak with a client or a person in need. Matt is "old school"—getting back to you the same day.
Matt grew up in a large family in Greenwich Village, New York City. After practicing in New York City until 1995, he and his own family moved to Aspen, Colorado. He has practiced law out of Aspen ever since. Matt takes profound joy in serving clients located throughout Colorado, including Pitkin, Eagle, Summit, Mesa and Garfield counties. Matt's clients also insist on our services throughout the region, in Denver, and in other states. Likewise, through our Aspen based law offices and our community service, we have forged lasting relationships in the Roaring Fork Valley communities of Aspen, Snowmass, Basalt, Carbondale and Glenwood Springs and around to the Vail Valley and I-70 corridor to Vail, Avon, Eagle, Edwards and Rifle. Matt has successfully built trial and litigation practices in New York City and, over the last decade, at his previous Aspen law firm, Garfield & Hecht, P.C. Clients have trusted Matt for three decades. He is equally respected by his opponents and judges.
Due to our service-focused approach, clients also regularly entrust their real estate and business transactions to the firm and its top-flight transactional practice. In recent years, Matt has tried actions in federal and state courts in New York, Florida and Colorado, to name a few states. Matt was mentored by the best tried lawyers in California, Texas, Illinois, Florida, Pennsylvania and New York. We regularly conduct arbitrations in Colorado. He has argued and handled appeals in various appellate courts, most recently prevailing in a June 2012 decision by the Colorado Supreme Court.
Matt's client roster includes high-profile individuals/entrepreneurs, sophisticated real estate consumers, bankers, brokers, and owners of businesses from Aspen to Carbondale, and Glenwood to Denver. The firm represents local, regional and national businesses doing business in Colorado. Nonprofits and pro bono clients round out our Aspen law office's practice.
Matt has defended and prosecuted many complex contract and business tort cases. He recently and successfully prosecuted a major Interstate Land Sales Full Disclosure Act cases. The breadth of the firm's experience draws on a wide range of cases, including corporate law, aviation, arbitration, commercial and personal contracts, real estate deals, construction law and contracts, business dissolution and dispute, personal injury, business torts, fraud/RICO, products liability defense, ISLFDA, antitrust, multi-district litigation, foreclosure and work out, fiduciary relationships, land use litigation, common ownership, condominium law and home owners' associations, commercial leases, and consumer protection.
Matt also represents clients before city and county boards in land use matters where disputes may arise.
PERSONAL
Born New York, New York – April 4, 1958
Matt is an enthusiastic fly fisherman and bow hunter. He skis, camps, river rafts and practices yoga. He is a proud father to two sons and a daughter in their twenties. Matt is proud to have been named 2012/2013's best lawyer in Aspen by the Aspen Times, which is a selection by "locals," as well as has earned Martindale Preeminent AV Rating many years in a row.