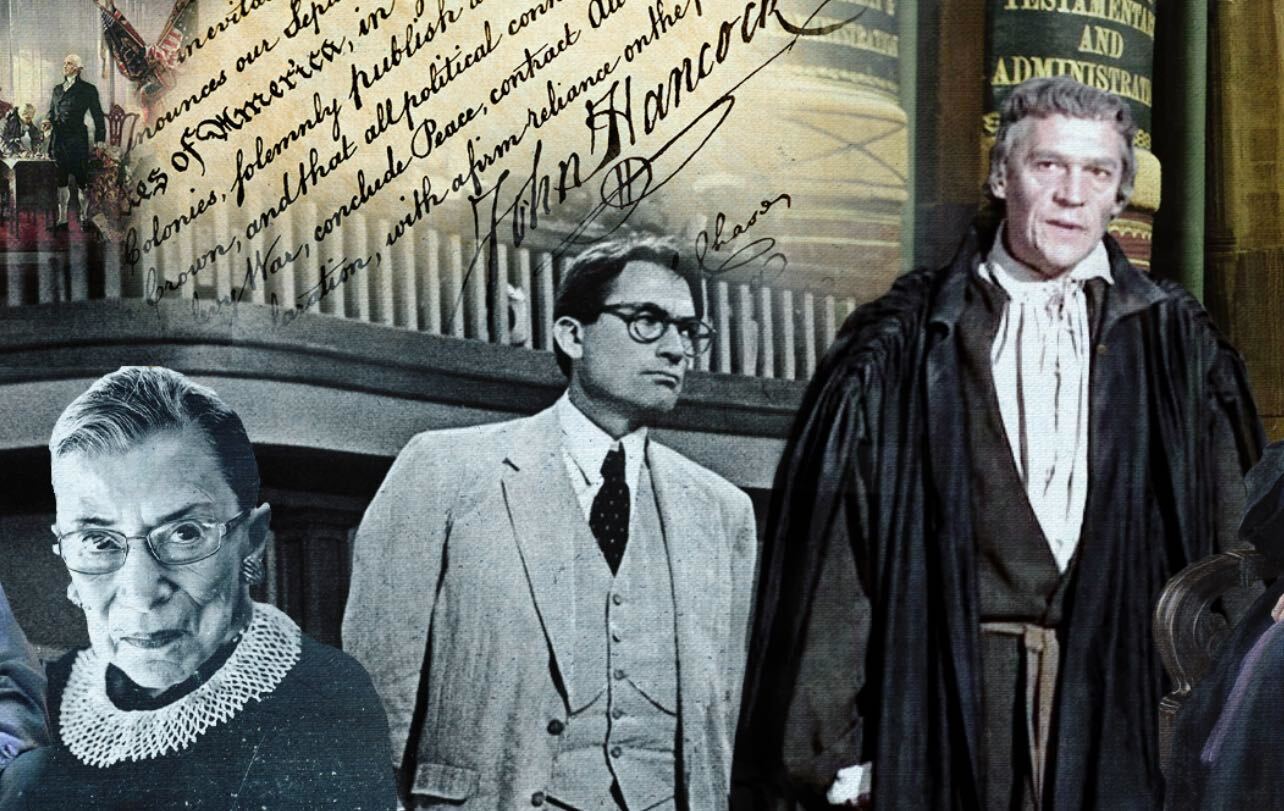 Expertise
Our expertise includes trials, appeals, civil and commercial litigation, complex work outs, business torts/fraud/RICO, consumer protection/Interstate Land Sales Full Disclosure Act, construction, aviation, lender liability, banking/foreclosure, land use, real estate, landlord/tenant, business/corporate and contract law. We draw on years of experience, talent, technology, alliances, and—especially—the hard work it takes to achieve success in a board room or victory in court. Our Aspen law firm consistently obtains outstanding results – no matter the size opponent or opposing law firm. A trial is "one-on-one." Why pay for a large firm's entire bench?
We will also tell you — "straight up" — if you need to settle – because not every case is winner. We will work out these cases in the most favorable terms possible. And we realize that not every deal needs to be done. Our clients deserve and get representation by lawyers who strive to be like the great ones in this website. We elevate responsiveness, common sense, "street smarts" and economically sensible strategies as our top priorities.
When disputes come – and they will — they must be handled properly. Competent trial lawyers are those who first and foremost know the costs and risks of litigation. Equally important, we are always poised to try a case in court. Why? With strength you can negotiate on equal footing and when necessary prevail in court. The best defense is a great offense. As "litigators" steeped in trial knowledge, we will first try to resolve every case out of court or in the early stages. This is where a keen sense of strategy, great writing skills and knowledge of the law can avoid a trial. With us, you will never be in the position of having to settle, back down or lose out because your law firm has not seen or is afraid to be inside a courtroom. Litigators are not always trial lawyers. The trial lawyers at and affiliated with Ferguson Schindler Law Firm understand that litigation must be weighed along with all options. We start that process on "day one." We will assess and reassess the cost-benefit and perform risk analysis at each phase of your case. Every case is fluid. If it's a dispute — there are two sides. A trial lawyer must give voice to your side. A trial lawyer will work in the bounds of the law to show why the law is on your side.