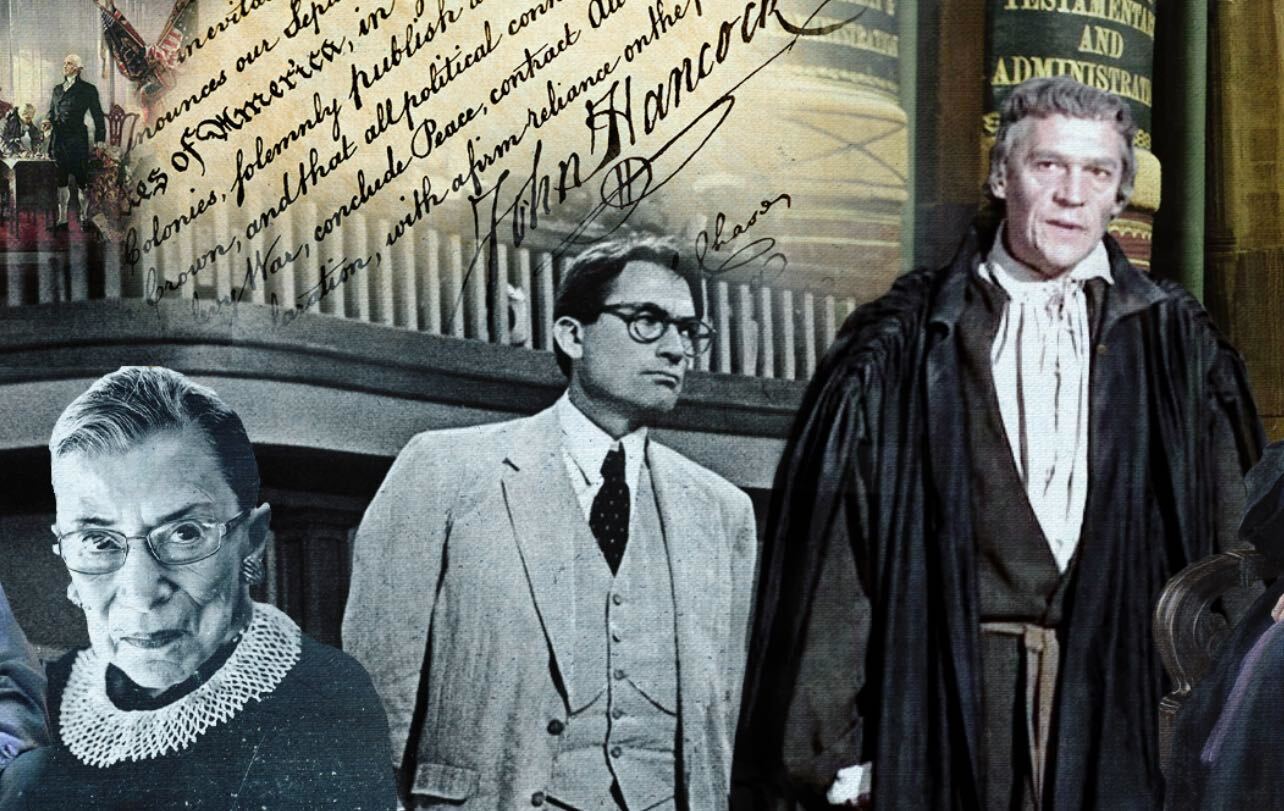 Great lawyers inspire us. Ferguson Schindler is Aspen's preeminent law firm. Our attorneys nimbly and skillfully conduct cases to win in court rooms and strike deals in boardrooms throughout Colorado, including Pitkin, Eagle, Summit, Denver and Garfield counties. Whether our client is a local, regional, or national company, a high-profile individual/entrepreneur, a neighbor, friend or well-loved local business, we pursue an outstanding outcome in every case and success in every business and real estate deal. We work tirelessly and with passion. Ask any client – better yet, ask a lawyer who has been opposite us.
We try Cases.
We litigate all manner of civil and commercial cases.  We don't rest on our decades of litigation and trial experience, but roll up our sleeves every day.  We also handle transactions to avoid disputes in the first place.  Our real estate attorneys have over 30 years' experience practicing in mountain west cities and resort economies from Breckenridge to Vail to Aspen to Steamboat. They are adept and clever.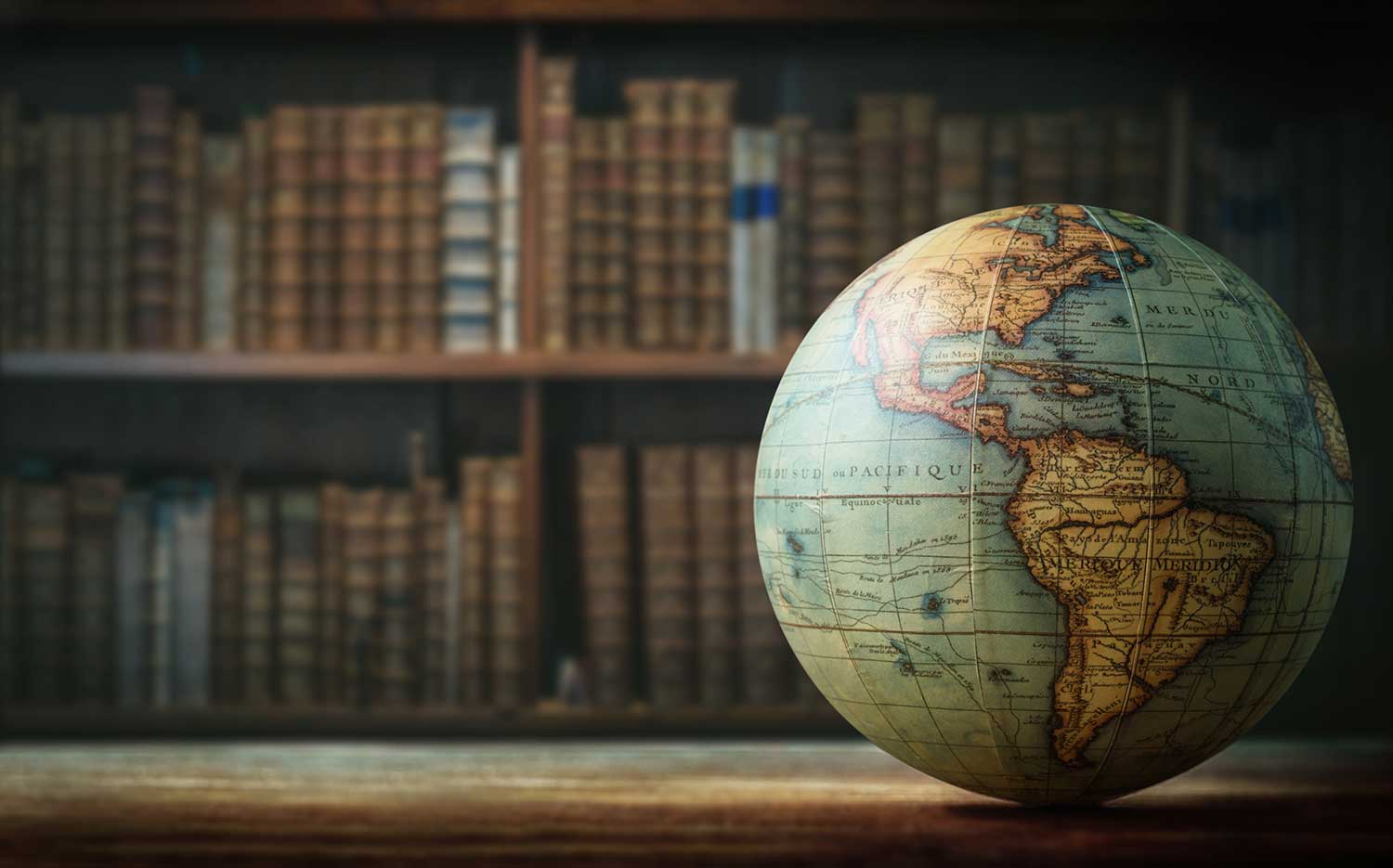 Colorado and Beyond.
We follow humbly in great lawyers' footsteps with practical advice, fierce advocacy, common sense, passion and cost effectiveness.  Ferguson Schindler, P.C. provides legal services throughout the Roaring Fork Valley, Vail Valley, east to Denver and west to Grand Junction. As Aspen and Vail lawyers, we are on the spot for real estate and business legal matters in Snowmass, Basalt, Breckenridge, Carbondale, Glenwood Springs, Rifle, Denver, Edwards, Eagle, Edwards, Avon, and Vail.
Inspired by History.
Great lawyers are resolute for justice. Great lawyers strike a square deal. Whether we're advocating in a federal or Colorado courtroom, trying a case in Aspen, conducting a Denver arbitration, mediating a contentious case, drafting a contract, negotiating a tough deal, or simply counseling a friend or neighbor in need, it is always with a great attorney's vow of excellence. Our clients deserve nothing less.
Matt has performed legal services for us for over 10 years. He is an excellent attorney and would highly recommend him to anyone considering his services.

–President, Real Estate Company, Vail
Matt was retained by our company to both defend its shareholders and prosecute a disgruntled partner. We were guided through a process designed to reach an amicable resolution to the issues faced by both sides. Unfortunately the disagreement went to court with Matt doing an exceptional job of preparing the shareholders for trial. Matt's skills in the courtroom cannot be overstated. His preparation and thoroughness was excellent. Throughout the entire process Matt kept us well informed, providing us with excellent counseling. We prevailed in court with Matt demonstrating a clear superiority over the opposing attorney.

–President, Property Management Company, Snowmass
Matt was so helpful. Very down to earth and a straight shooter. My company struggled with a landlord that had been taking advantage of us financially for several years. The internationally recognized landlord we were fighting is a 700 million dollar company with a staff of lawyers. It was a true David vs. Goliath event. Matt took control of the situation and proved that what they were doing was not only on the border of fraudulence, he had them pay all cost for the suit. Matt is a great negotiator and won't back down. We won the case with all expenses covered. To me, he proved that justice can prevail, without recognition of your financial status.

–Ken Johnson, owner of E.S. Lawrence Gallery, Aspen, CO, Litigation Client
Matt Ferguson has represented me and my firm(s) on small to large matters. None of these matters have ended up in court and that is a complete testament to his knowledge and commitment to his client. His preparation, guidance, and professionalism gave me the confidence and comfort level that we were always well prepared for any legal matter. I highly recommend Matt for anyone!

–President, Property Management Company, Snowmass
It is my privilege to recommend Matthew. If you are engaged in a complex litigation and need or appreciate having a responsive, reasonable lawyer advising you — Matthew is your man. I represented a large commercial bank in a real estate transaction which moved inexorably from DIL negotiations into a series of complicated and finicky bankruptcy filings. Matthew kept us informed, provided information regarding the delicate nuances of the process and transaction, and helped us to achieve our remedies.

–Officer, European Bank Client
Did a wonderful job handling a number of legal matters for me personally and corporately in Aspen, Colorado.

– Real Estate Developer, Maryland
Matt Ferguson represented my sister and me in a very sensitive family matter, which was highly charged with emotion for us. Our dealings with him were all quite positive…he was always very professional, clear-thinking, fair, and knowledgeable, guiding us through the issues that faced us…the two most apparent ones being acts of theft and dishonesty by a sibling. Matt navigated through a tangled web of deceit that had been created by our sibling over a number of years, effectively "enlightened" the attorney for our sibling, and structured a very fair settlement for us. This was done within a reasonable period of time. Without hesitation, I would recommend Matthew Ferguson to anyone, for any matter.

–Ranch Owners, Basalt
Matt is one of the most competent and thorough attorneys I have ever worked with. His research of case law is second to none and when you go into any type of legal proceedings with him you are confident he is prepared and has your back.

– Real Estate and Gaming Developer, Aspen/Boston
I have used Matt Ferguson on two occasions and would do so again if the need arose. He always made the time for me when I needed him and he placed my best interest first and foremost. Matt is the perfect combination of sensible, reasonable and a pit bull when need be. He is efficient and his billing is fair. I highly recommend him.

– Real Estate Developer, Aspen