Ann E. Hutchison
Attorney at Law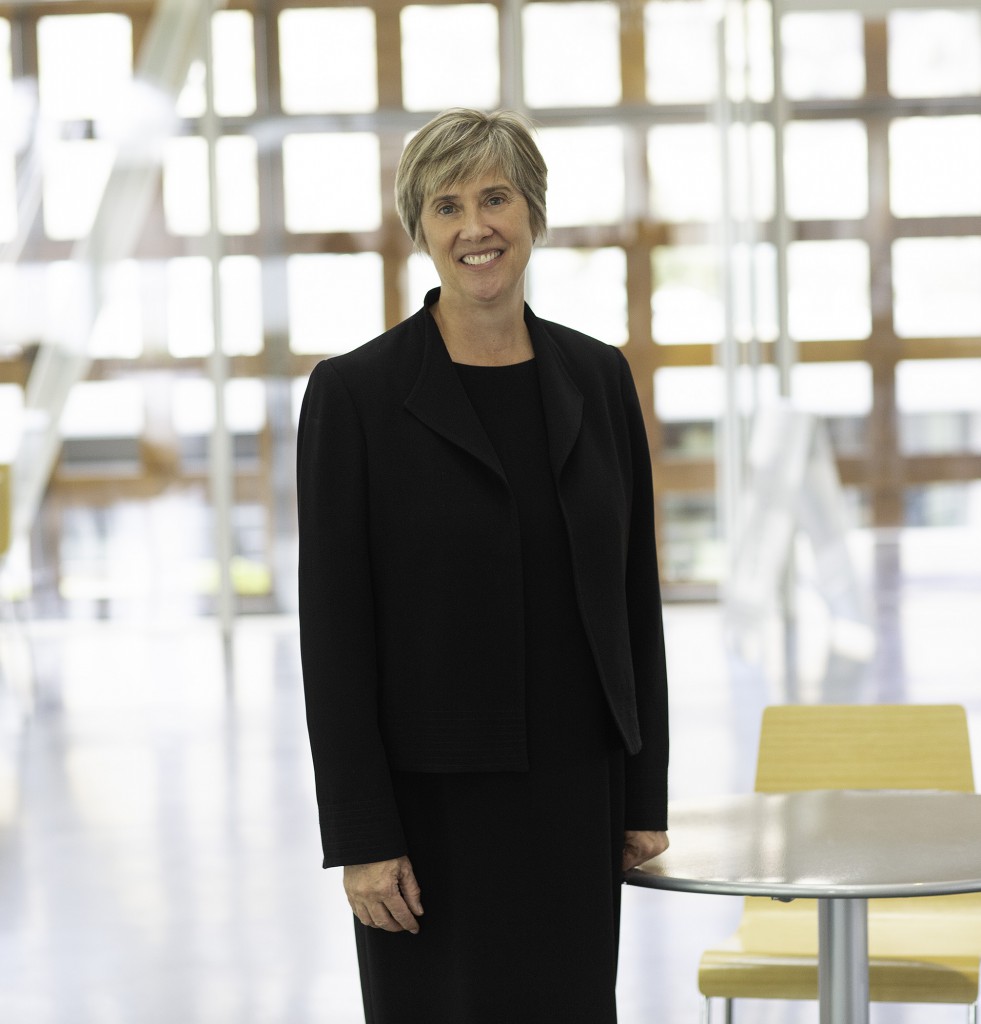 EDUCATION
University of Denver – 1995-1996 (Post-graduate work toward LLM –Taxation)
University of Denver – 1986 J.D.
Colorado State University – 1980 B.A.
ADMISSIONS
1986, Arizona; 1989, Wisconsin; 1996, Colorado
PRIOR AFFILIATIONS/EXPERIENCE
Founding Partner at Hutchison Law Firm, LLC (Gypsum, Colorado) 1996–present
Attorney at Jackson & Glass Law Firm, S.C. (Dodgeville, Wisconsin) 1992–1997
Founding Partner at Law Office of Ann Hutchison (Spring Green, Wisconsin) 1989–1992
Founding Partner at Hutchison Law Firm, LLC (Phoenix, Arizona) 1988–1989
Attorney at Maricopa County Public Defender's Office (Phoenix, Arizona) 1986–1988
Ann Hutchison has a diverse and accomplished legal background. She has extensive experience in both transactional work and litigation. Ann offices out of Gypsum, Colorado and central practice in all the communities spanning from Aspen to Vail, Glenwood and beyond. Ann is experienced and has focused for the last two decades on real estate, land development, estate planning, and general business matters in Colorado Mountain communities. As a longtime resident of the Vail Valley, Ann understands the unique and varied aspects of real estate legal issues in the mountains and the resort communities of Aspen, Vail, Avon and others. She is also our expert on estate planning. In addition, Ann is an experienced criminal lawyer. She has tried numerous cases to a jury, including two death-penalty cases. While in Wisconsin, Ann taught Substantive Criminal Law at the University of Wisconsin Platteville.
Ann enjoys participating in all aspects of outdoor recreation in the beautiful Rocky Mountains of Colorado. She has been married for 31 years and has two grown children.