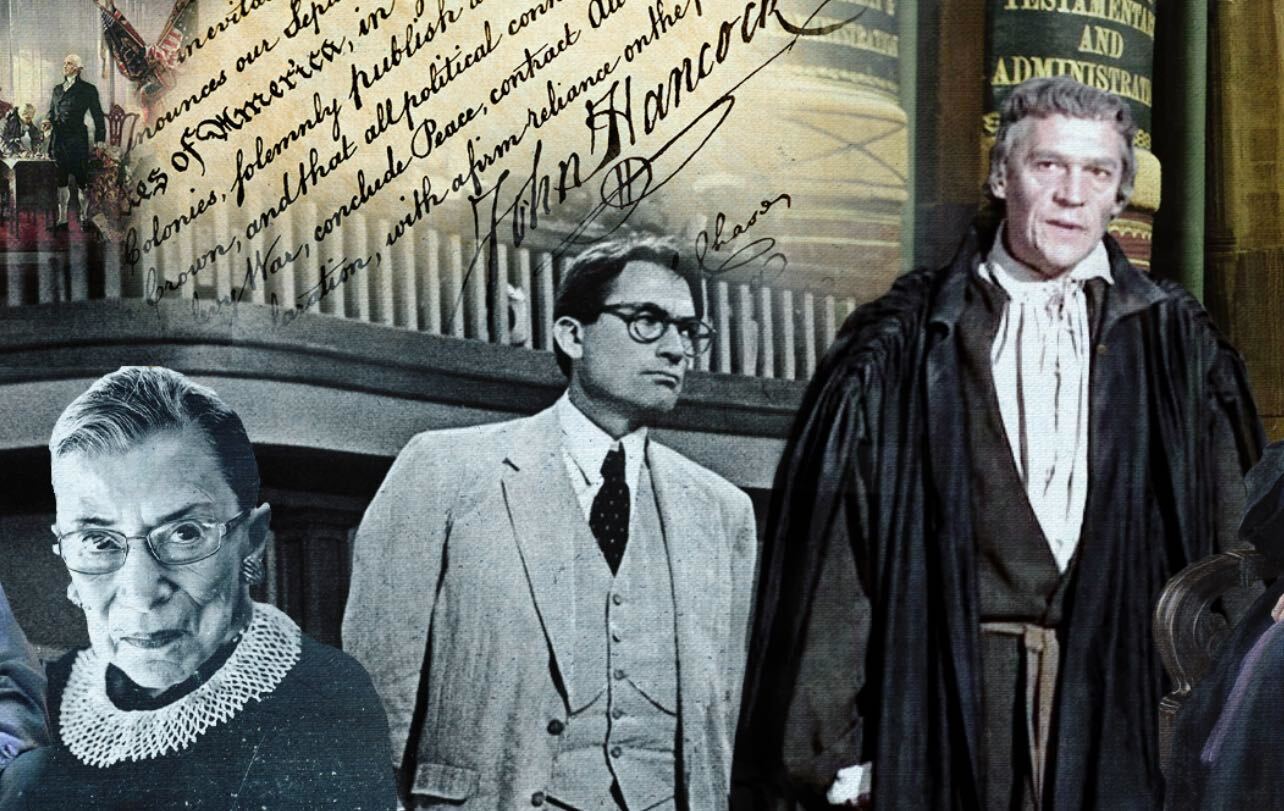 Elk Creek Ranches
development@kissaneviola.com
2022-03-21T18:15:51+00:00
Case Conclusion Date: October 21, 2013
Practice Area: Constitutional Law/Elections/Civil Rights
Outcome: Supreme Court agreed with our Client that Recall Section of Colorado Constitution violated United States Constitution.
Cite: 1013 CO 62
Description: 312 P.3d 153 Matt Ferguson represented the Libertarian Party of Colorado during the Senate Districts 3 and 11 recall elections of two State Senators – who were eventually recalled. Matt posed a question to the Colorado Secretary of State and the Attorney General concerning the [un]constitutionality of a prior participation requirement on the ballot. Based on our research and position, Governor John Hickenlooper then posed a rare and emergency Article VI, section 3, question to the Supreme Court, which has original jurisdiction over certain constitutional issues. The Supreme Court first accepted the Governor's question -as posed by the this firm – because it was an important question specifically asking the Supreme Court whether a Colorado Constitutional provision governing the operation of recall elections conflicts with the U.S. Constitution. The posing and then acceptance of the interrogatory are in and of themselves very rare events.
Colorado's high court then agreed with our client's position and struck down the provision contained in Section 3 of Article XXI of the Colorado Constitution which required that, in the case of a recall election, the question of whether a particular incumbent should be recalled from office be on the same ballot as the list of replacements for that incumbent. Importantly, this section of the state constitution also required that, for a voter to be eligible to vote on who should replace the recalled incumbent, the voter must also vote on the question of whether the incumbent should be removed from office.
The Supreme Court held that this "prior participation requirement" unconstitutionally compelled voters to express a view on the question of whether or not to recall an elected official. The Colorado Supreme Court thus found that Article 21 § XXI of the Colorado Construction requiring that "no vote cast shall be counted for any candidate for such office, unless the voter also voted for or against a recall of such persons sought to recall from said office, conflicts with the First and Fourteenth Amendments to the United States Constitution."
The Court held: "[T]he United States Supreme Court's precedent (and common sense) make clear that virtually no regulation that compels voters to take a position can pass constitutional muster." This was a fascinating piece of a larger elections and constitutional law case – and we could find no case on Colorado of this having occurred before.